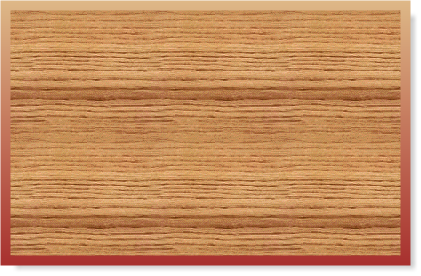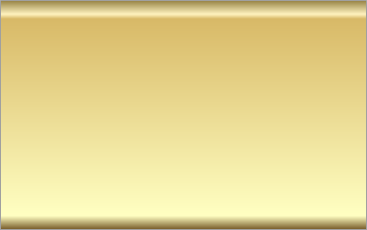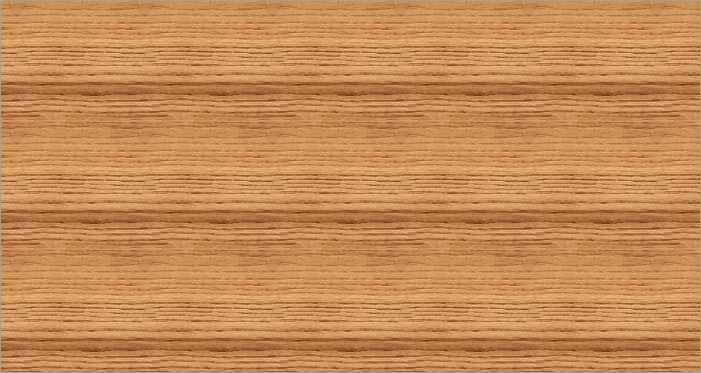 Dr Michael Bogolubov is a practicing Homeopath and Naturopath.

Dr Bogolubov holds qualifications of DipHom, DipNat, MFHom, PhD(Nat) and DSc(Hom). He is duly registered with the AHPCSA (Allied Health Professions Council of South Africa) and with BHF (Board of Healthcare Funders). Dr Bogolubov has been in full-time practice since 1996 and sees patients by appointment only.

Treatment is prescribed specifically for each individual patient, as it is important that the individuality of each patient is addressed and each patient is treated with methodology suitable to his or her individual condition.

The methodologies used include (where appropriate) the classical approach, the Indian school methods, homotoxicology, the eclectic methods, direct influence and parallel treatments.